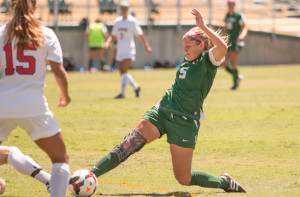 Sorry, Alex Crozier. I should have left earlier. With Cal Poly down 1-0 to Lamar, I had watched 70-plus minutes of...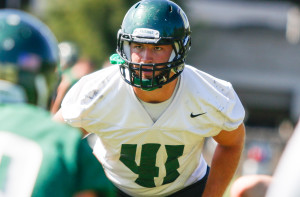 Tomorrow night, Cal Poly will play their opener at New Mexico State. After player a pair of games last season against...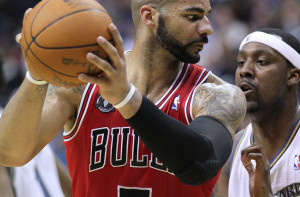 This year, the Lakers might be the third-best team in California, but that won't stop them from being an interesting team...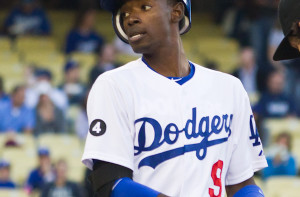 The majesty of Matt Kemp's beard and sweet haircut. Vin Scully telling a story about Aramis Ramirez' involvement in cock-fighting in the...